---
HP SERVERS
Reimagine the server.
Think compute.
Get the right compute, for the right workload, at the right economics — every time. Redefine compute economics, accelerate IT service delivery, and boost business performance with: the highest availability, scalability and performance on x86, thanks to new HP Integrity Superdome X and HP Integrity NonStop X servers. reduced complexity of managing blade and rack infrastructures with automation simplicity from HP ProLiant Gen9 and HP OneView. cost-optimized cloud through new HP Cloudline — servers built to scale with open design principles specifically for service providers.
---
BUSINESS PRINTERS
The HP top laser performance, plus extra paper input.
It'll blow your mind.
Get amazing speed, productivity, networking and stunning quality in the HP top wide-format color laser printer. It's dependable, flexible and provides high-volume printing up to 40 ppm. Print marketing materials up to 12 x 18 and banners up to 12 x 36.
---
NEW PRODUCTS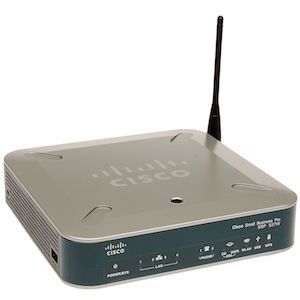 Benefit by Integrating Applications.
It'll blow your mind.
Deliver the lowest total cost of ownership and the highest return on investment. The Cisco Integrated Services Routers Generation 2 (ISR G2) reduces operational costs by 50 to 75 percent per year.
---